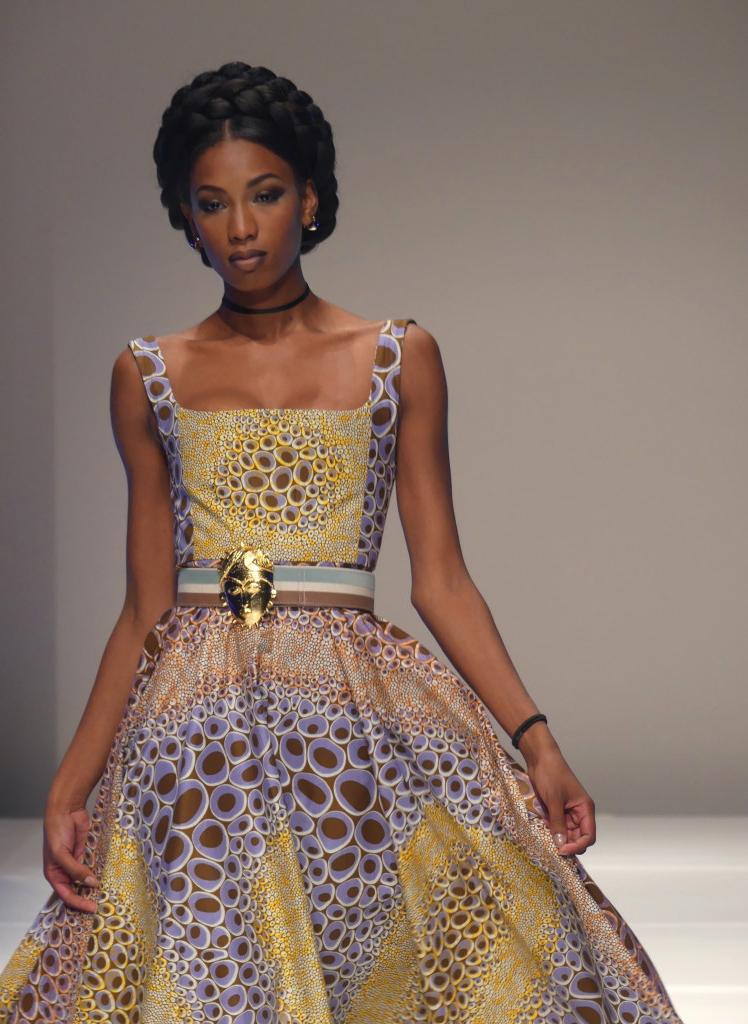 Woven Wisdom Vlisco Print
Simone Post designed this print for the first 2016 collection by Vlisco, named Woven Wisdom.
Check out other great prints at the Vlisco website
"This elegant design was inspired by precious hand-woven Kente cloths, which are created by weaving ribbons of cloth into vibrant designs. The ribbon drawing loosens into a playful 3D illusion, opening up new fashion possibilities."
February 2016