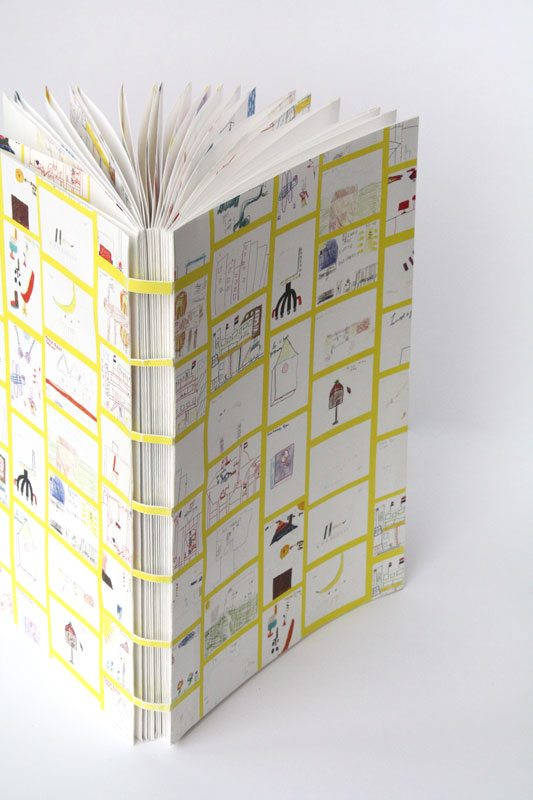 Paper Ornaments
Experimental Fashion Design
The paper ornaments were entirely constructed from recycled paper, served as a piece of jewellery for the human body. The ornaments raise the question whether it is fashion or art.
The project focussed on experimenting with unusual materials for the body.
Nominated for The Art of Fashion young designers contest of Boijmans van Beuningen in Rotterdam, where it also was exhibited.
September 2009 – January 2010
Papieren Ornamenten
Experimentele modevormgeving
De papieren ornamenten zijn geheel vervaardigd uit gerecycled papier en dienen als sieraad voor het menselijk lichaam. De ornamenten roepen de vraag op of het hier kunst betreft of mode.
Het project was gefocust op het experimenteren met ongebruikelijke materialen voor het lichaam.
Genomineerd voor de jong talent- ontwerpwedstrijd bij Art of Fashion van Boijmans van Beuningen in Rotterdam en aldaar tentoongesteld.
September 2009-januari 2010